Workshop Manuals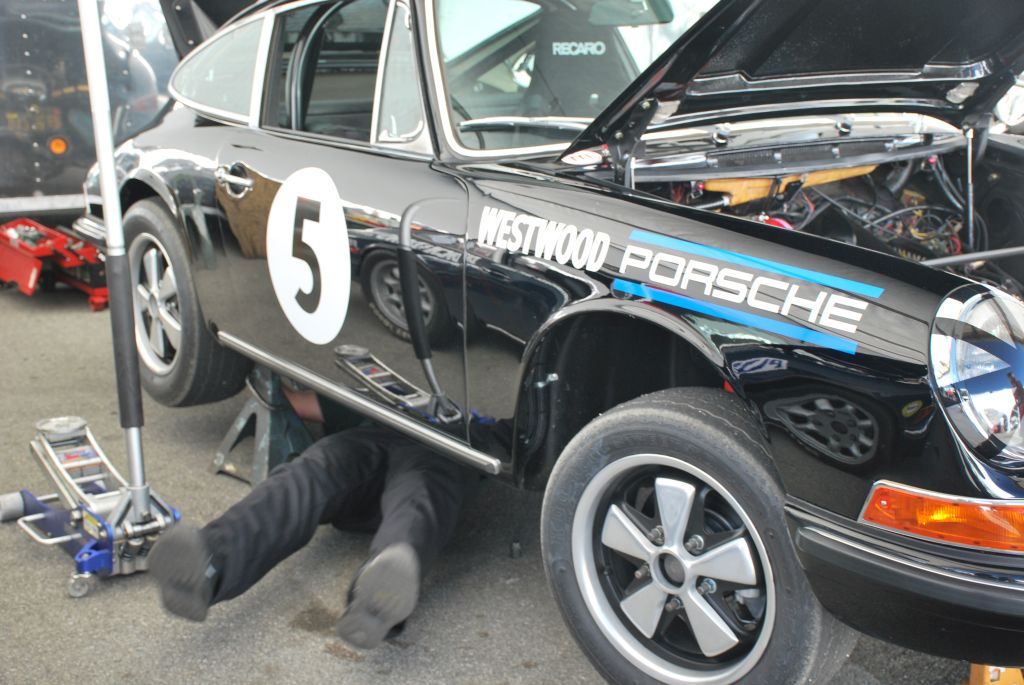 Yeah I know its not a 914 but We've all been here.
If you own a 914 of any variety, you have probably spent considerable time working on it. Maybe it's the age of these cars now, maybe Its just the nature of the car or maybe the nature of the people who own them. This section contains links to the Porsche 914 Factory Workshop manuals in PDF format. Very useful for those odd problems. Most of these manuals are not searchable but are still very useful.
I recently got the factory manual for the 914/6 fuel system and the service manual from Weber for various versions of the 40 IDA 3C series of Carbs. THANK YOU J-F O!
914 Workshop Manuals
914 Air Conditioning Info
THANK YOU J-F O!
Installation instructions for the DPD air conditioning system. DPD System
Installation instructions for the MPC AC system. MPC System
Weber Carb Info
Bosch D Jetronic and K Jetronic Workshop Manuals and Troubleshooting Information
This is the Bosch D-Jetronic troubleshooting guide. 323 KB, PDF. D Jet
This is the Bosch D-Jet Workshop Manual. 17 MB, PDF. D-Jetronic
This is the Bosch K-Jetronic Workshop Manual. 9 MB, PDF. K Jet
General Information about 914s
Manuals for your other Porsches
Last Update May 2019