Other Porsche Videos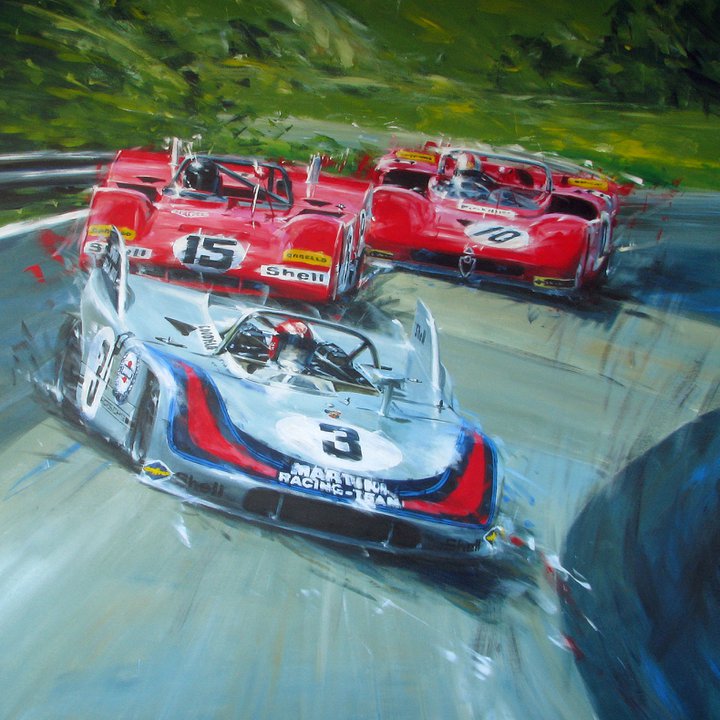 This page contains videos related to non 914/6 Porsches and other cars. Again, if you have trouble viewing a video you can save it to your PC then view it from your hard drive. This should take care of any problems. These videos probably will play on your smart phone.
Videos
This is a very interesting video about the first 50 years of Porsche. Approximately 1 Hour 12 minutes, 281 MB, MP4. In German. first 50 Years.
Porsche factory video from the early 1960s showing how the 356 series of cars were built by hand. Approximately 39 minutes, 158 MB, MP4. In English. Made by Hand
The following videos are Porsche Historic videos from the late 1950s to the 1990s. All are in German. Some are little more than someone's home movies but all are very interesting.
804 F1 Car Video
LeMans Videos
956/962 Videos
Porsche Indycar
Monterey Historics
Television Advertisements
This section has advertisements from Porsche and other companies that at least show a glimpse of a Porsche. Some are pretty good and others not so much.
928 Advertisements
944 Advertisements
Boxster Advertisements
993 Advertisements
996 Advertisements
Generic Porsche Advertisements
997 Advertisements
Cayenne Advertisements
Other Porsche Advertisements
Last Update March 2020