911 Workshop Manuals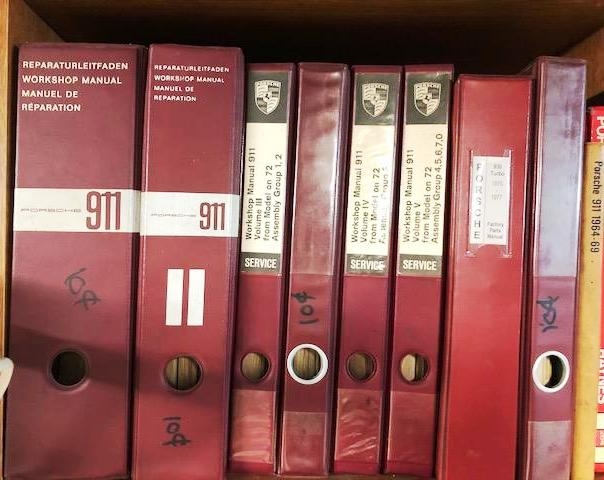 This page contains factory workshop manuals for various vintages of the 911. Also on this page is some advertising information about the various versions of the 911 that were available at the time.
911 Workshop Manual
This is the section from PET about the 1974-1977 911. Includes diagrams and part numbers. This is searchable. Very useful.
911 Advertising info and Specs
Last Update August 2020